Our Company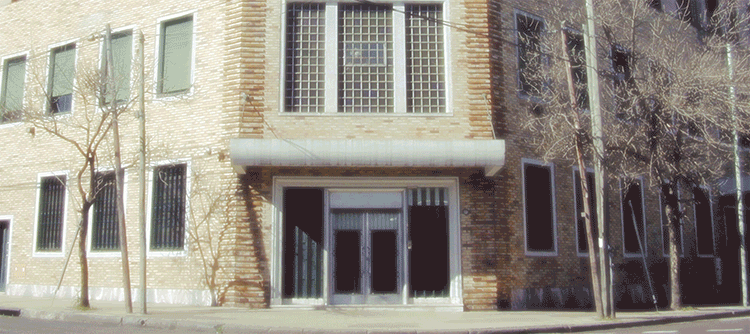 Continually researching, innovating and developing in the cosmetics and perfumery industry
An Argentine company specializing in the manufacture and distribution of perfumery, cosmetic, hygiene and toiletry products, with more than 30 years of experience in the market.
Equipped with the latest technology, our 7,000 m² facility includes a production plant and three warehouses and is staffed by 70 employees, all professionals specializing in their respective areas.
We are a company that prides itself on developing and producing high-quality products at competitive prices to meet different needs, such as perfumery, cosmetic, hygiene and toiletries, hair removal, hair care, personal care, and body and facial treatment products.
We have vast experience in the international market and currently export our products to the following countries: Australia, Bolivia, Colombia, Costa Rica, Chile, Ecuador, Hong Kong, Ivory Coast, Mexico, Panama, Peru, Paraguay, Saudi Arabia and Uruguay.
Our brands