Manufacturing for others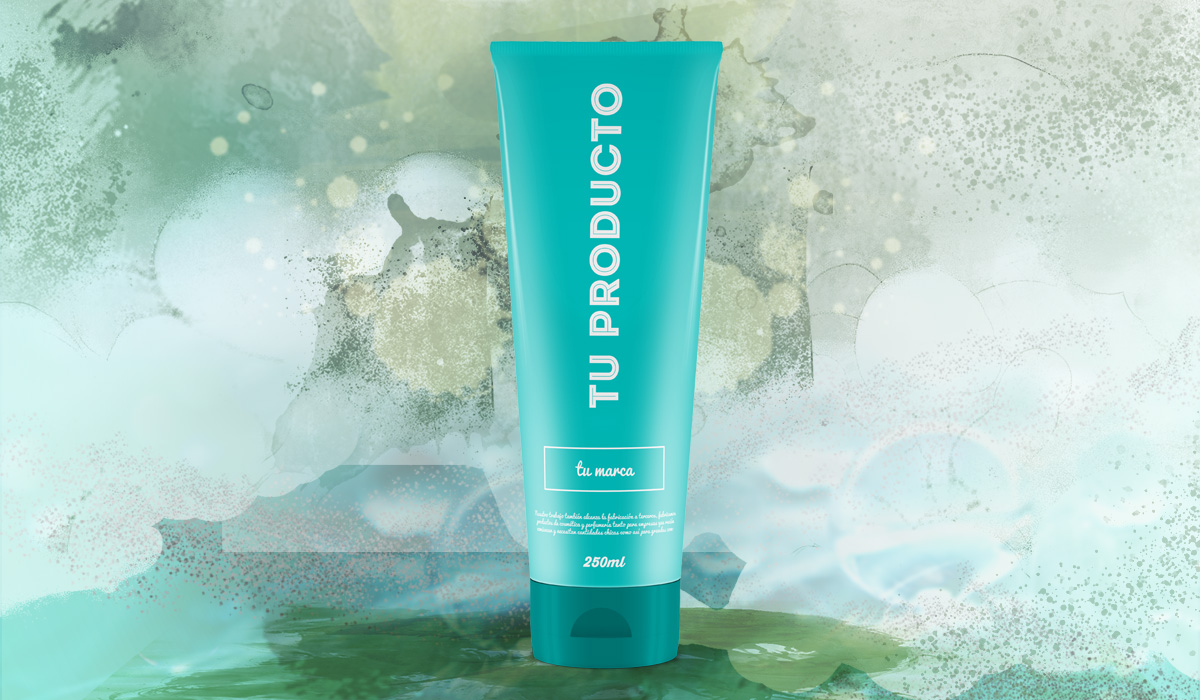 We also manufacture products for other companies. We manufacture cosmetic and perfumery products for both recently created companies who need small quantities as well as large companies.
We specialize in manufacturing products, which includes production, packaging, labeling, wrapping, and final placement in boxes.
We always adhere to quality standards, which is why we have a quality control department that ensures strict compliance with these standards.
From initial production to final delivery, our highly trained personnel are involved in every step of the process, which allows us to create a final product of the highest quality.
Some of the products that we manufacture for other companies are:
Hand sanitizers
Hair treatments
Hair removal waxes
Hair removal creams
Deodorant sticks
Roll-on deodorants
Eau de parfum
Eau de toilette
Hair gels
Liquid soaps
Lice treatments
Baby products (rash creams, bath washes, etc.)
Sun products (sunscreens, bronzers, after-sun, etc.)
Nail polish removers
Doypack refills
For questions about products that we manufacture for other companies, contact:

ventas@robertopasmanter.com.ar