Private Label Products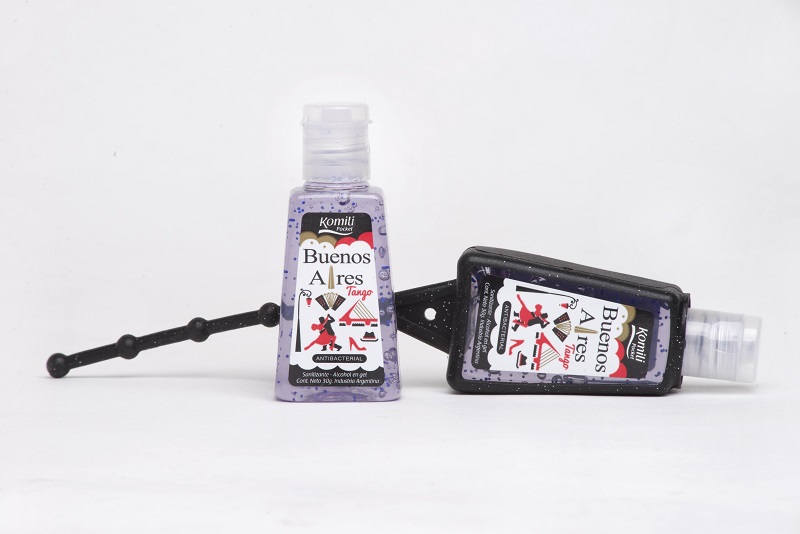 We manufacture many of the private-label cosmetic and perfumery products found on the shelves of some of Argentina's largest supermarket and drugstore chains.
We know our clients and what they want in their private-label products, which is why we offer them:
Flexibility in the manufacture of private-label products.
Higher profit margins with our products compared to name brands.
Competitive market prices.
Fast response time when negotiating product details.
Dynamic business decision-making.